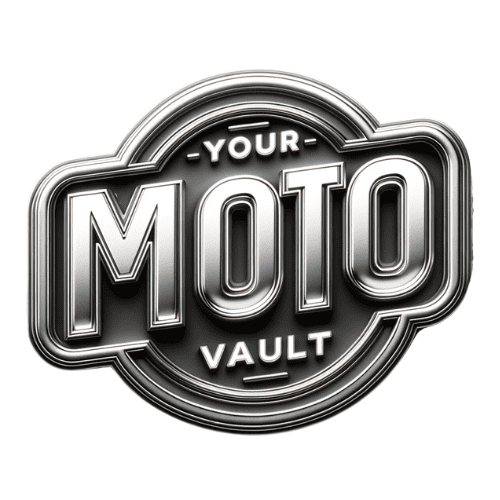 YourMotoVault Beta
The Ultimate Digital Garage for Motorcycle Enthusiasts
Dive into the beta version of YourMotoVault, a dedicated platform curated for motorcycle aficionados by enthusiasts like yourself. We've amassed an expansive database of motorcycle data and are thrilled to share it with our community. As we evolve, your feedback drives our roadmap, ensuring we tailor the platform to your needs.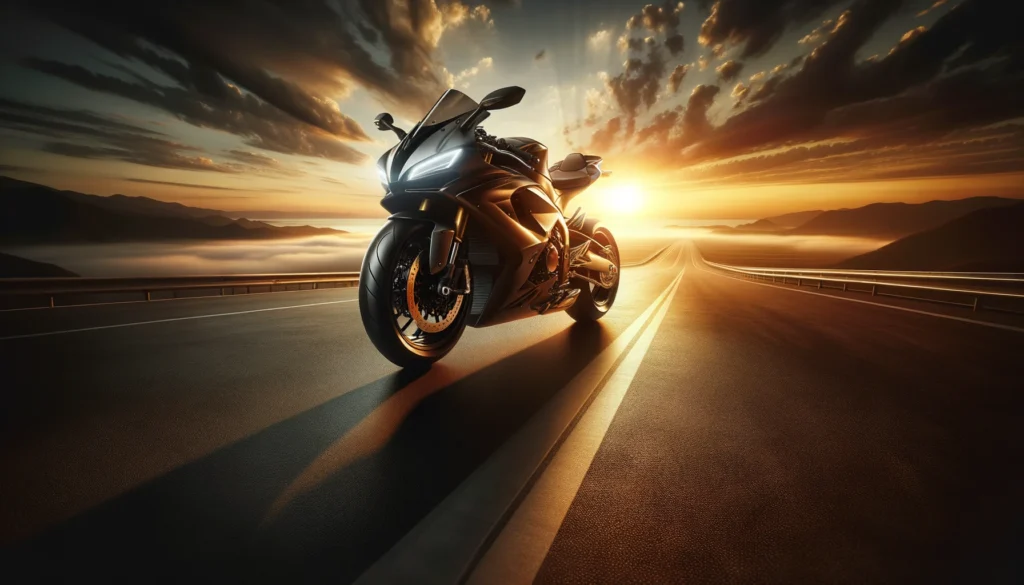 What Sets Our Initial Release Apart?
In our quest to deliver a meaningful Minimum Viable Product (MVP), we set a stringent timeline of just one month. Here's what we've packed into this version:
Secure User Registration & Login: Your privacy is paramount. Register and log in confidently, knowing your data is securely stored and exclusively accessible by you.
Seamless Motorcycle Integration: Add your beloved motorcycle with a few clicks. With over 35,000 models available, finding yours is a breeze.
Comprehensive Service History Log: Forget sifting through old receipts. Record service dates, details, and mileage online, ensuring you never miss a beat.
Detailed Motorcycle Specifications: Dive deep into your motorcycle's specs. We've got you covered from engine details and wheel size to ground clearance and even spark plug models.
Feature Requests & Community Input: This is only our starting point. Share your innovative ideas, comment on suggestions, and actively shape the future of YourMotoVault. Every click, every feedback propels us forward.
Our minimalist approach is intentional. We aim to address genuine user needs rather than working in isolation, hoping for a hit.
The Best Part? The Beta is Absolutely Free!
Given the early stage and our eagerness for active community participation, it only felt right to offer our beta version complimentary.
Ready to embark on this journey?
Creating an account is a breeze, taking under two minutes. Dive in, log your details, and be a part of the YourMotoVault evolution.
Create your account now!
Already a User? Click Here to login